---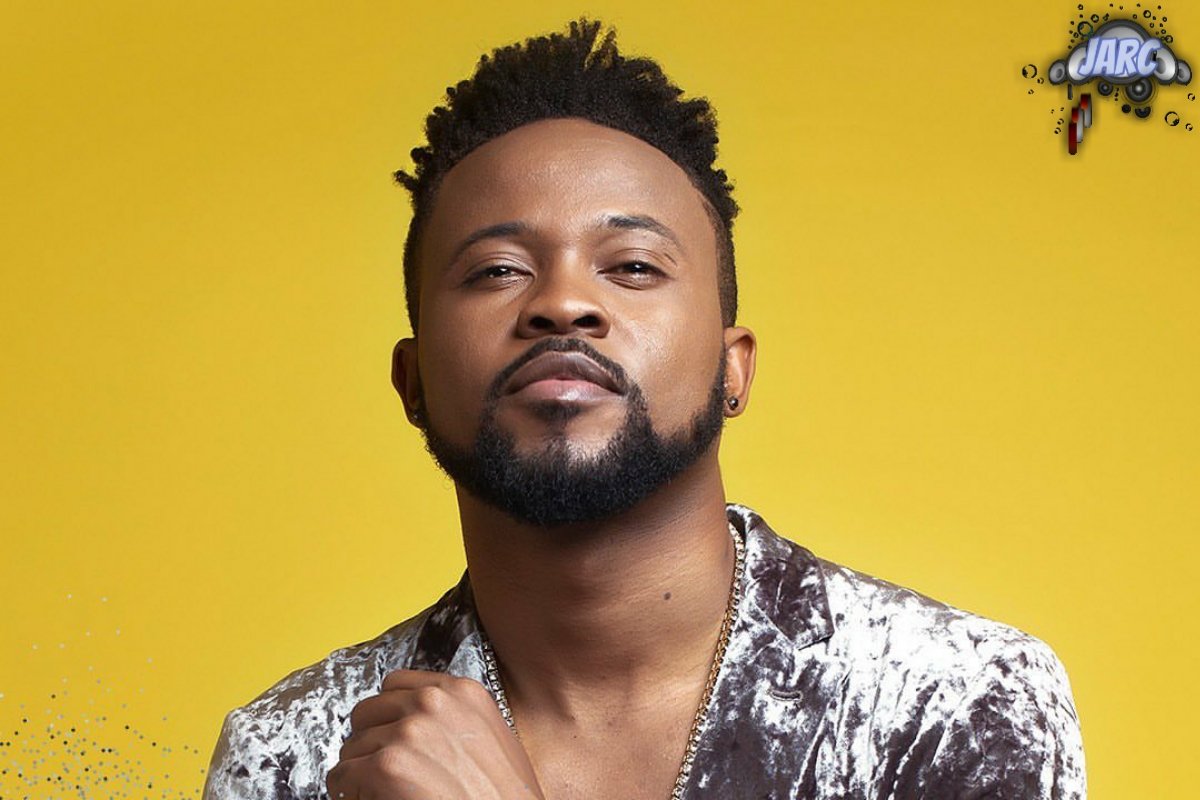 Biography
---
Roody Roodboy biography
Roody Petuel was born in port-AU-Prince, on June 27, 1988. an orphan of father, brutally removed from his affection at the fort of the disturbing political events of 2004, roody is the oldest of a family of 3 Children.
He grew up in military city, a district of the area of port-AU-Prince International Airport where life is lived in all its aspects: Social, political, economic, cultural and artistic. The Youth of which Roodboy is a worthy prototype, is resilient, combative, ingenious.
He did his primary and secondary studies in schools that, for the plupart, did not have all the educational means required, but which are not less distinguished by the excellence of their results in the official exams. The Schools Dominique Savio, the Roger Anglade Mixed College, the toussaint louverture high school.
It was his uncle, Mario Dolphin, who introduced him to guitar in 2005, after the tragic death of his beloved father. This instrument with a thousand facets immediately became his battle horse and a source of consolation, in the face of the distress of the father's unexpected departure.
In 2008, roody was one of the 10 finalists of the music contest " Digicel stars ". he was found as 3 Èmefinaliste of the same contest two years later, having made the " Fighter's journey " to go back to the Slope in such a short time. From This feat, has started a career that promises to be long and fruitful.
In concert with Steve and herby azor, roody roodboy launched " Mizik male m " at " brothers fear production ". and, to aim for the highest peaks, roodboy came to release " pa dekouraje ", his first solo music submitted to The appreciation and to the delectation of the general public.
Roody Roodboy BIOGRAPHY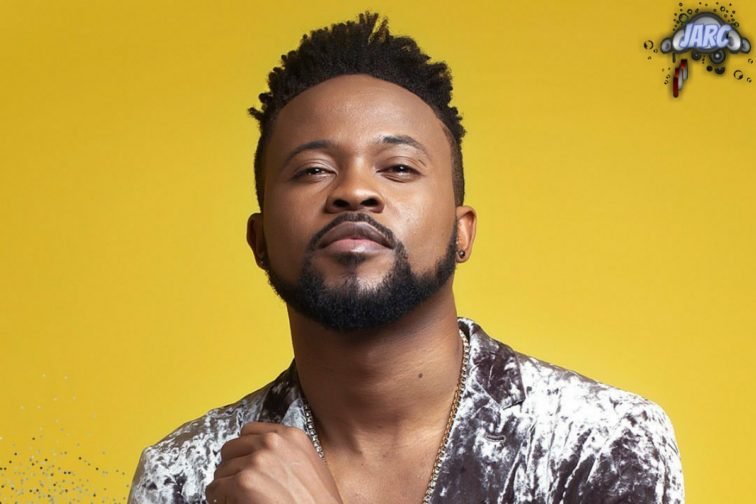 ---